LinuxFoundationX: LFS101x.2 Introduction to Linux
Few days back I took this wonderful course on moocs http://www.edx.org. Best thing about the course is that it has taken GNOME as its graphical desktop which makes learning `Introduction to Linux` interesting.  
Three Linux distribution families are explicitly covered in this course: CentOS (Fedora family), openSUSE (SUSE family) and Ubuntu (Debian family). KDE come with openSUSE by default but for illustration purpose single desktop environment GNOME is taken on all the three distributions.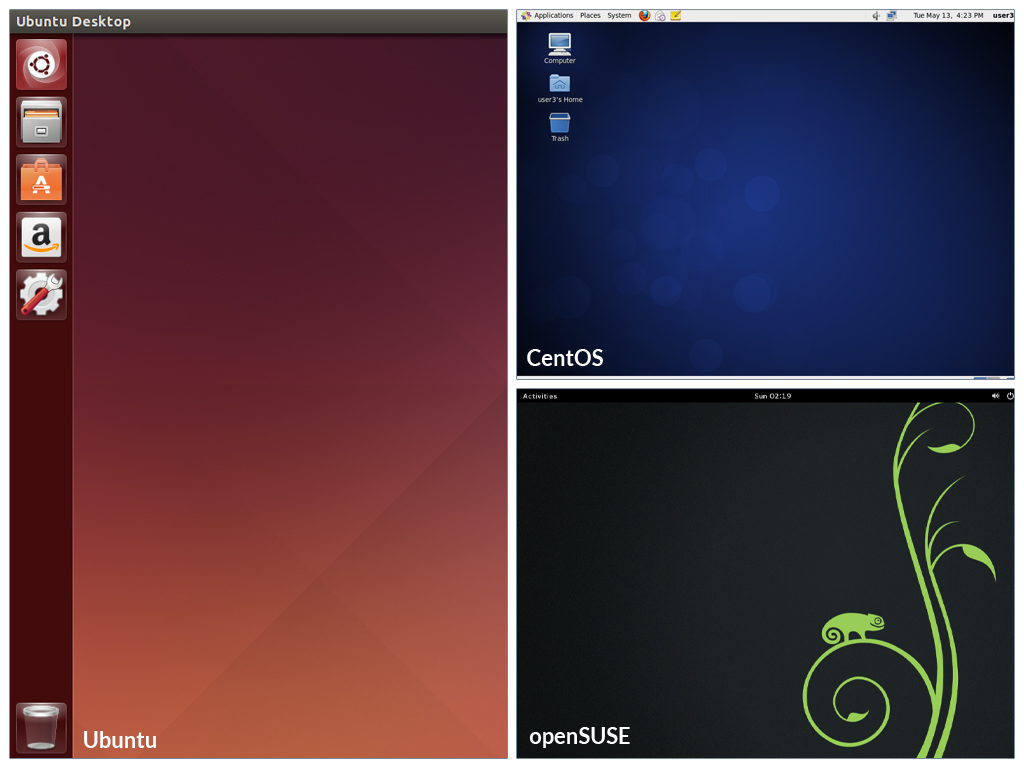 For a newbie this course is highly recommended. The course content is exceptionally good. It has online exercises for hands-on and simple questions at the end of every session.
Following is my Honor Code Certificate 🙂 , yay!!:
I scored 97%  as my final grade 😉 . though the test was very easy I made mistake in answering one question.